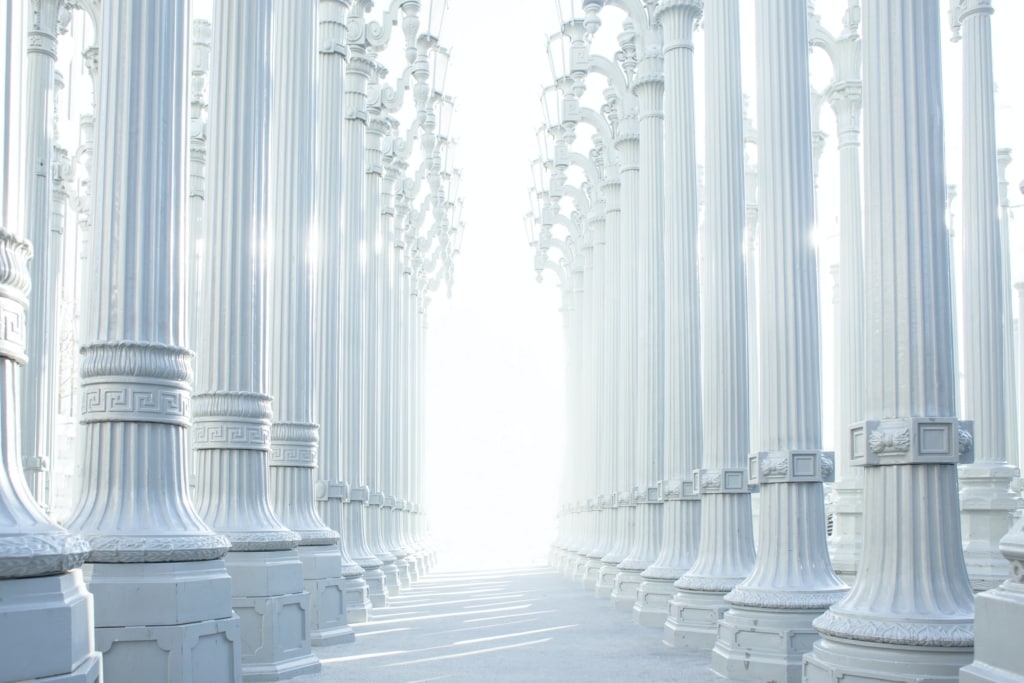 1. INTRODUCTION
This privacy notice provides you with details of how we collect and process your personal data through your use of our site https://improvability.co.uk.
By providing us with your data, you warrant to us that you are over 13 years of age.
Kielder Computers Ltd is the data controller and we are responsible for your personal data (referred to as "we", "us" or "our" in this privacy notice).
Our full details are:
Full name of legal entity: Kielder Computers Ltd
Email address: neil@kieldercomputers.co.uk
Postal address: 25 High Street, New Whittington, Chesterfield, Derbyshire, S43 2DX, United Kingdom
It is very important that the information we hold about you is accurate and up to date. Please let us know if at any time your personal information changes by emailing us at neil@kieldercomputers.co.uk