---
Welcome to The Library
refresh your image consultancy skills with a wealth of new ideas and alternative perspectives
New training videos and articles every month
The Library is perfect for independent, free-thinking image consultants who want to stand out from the crowd
A plethora of new ideas, alternative perspectives, hints, tips, and insider secrets, that you can easily adapt to promote and develop your own business
Easy Library Search
24/7 Online Library Access
Regular Library Updates
Low monthly membership
Cancel at any time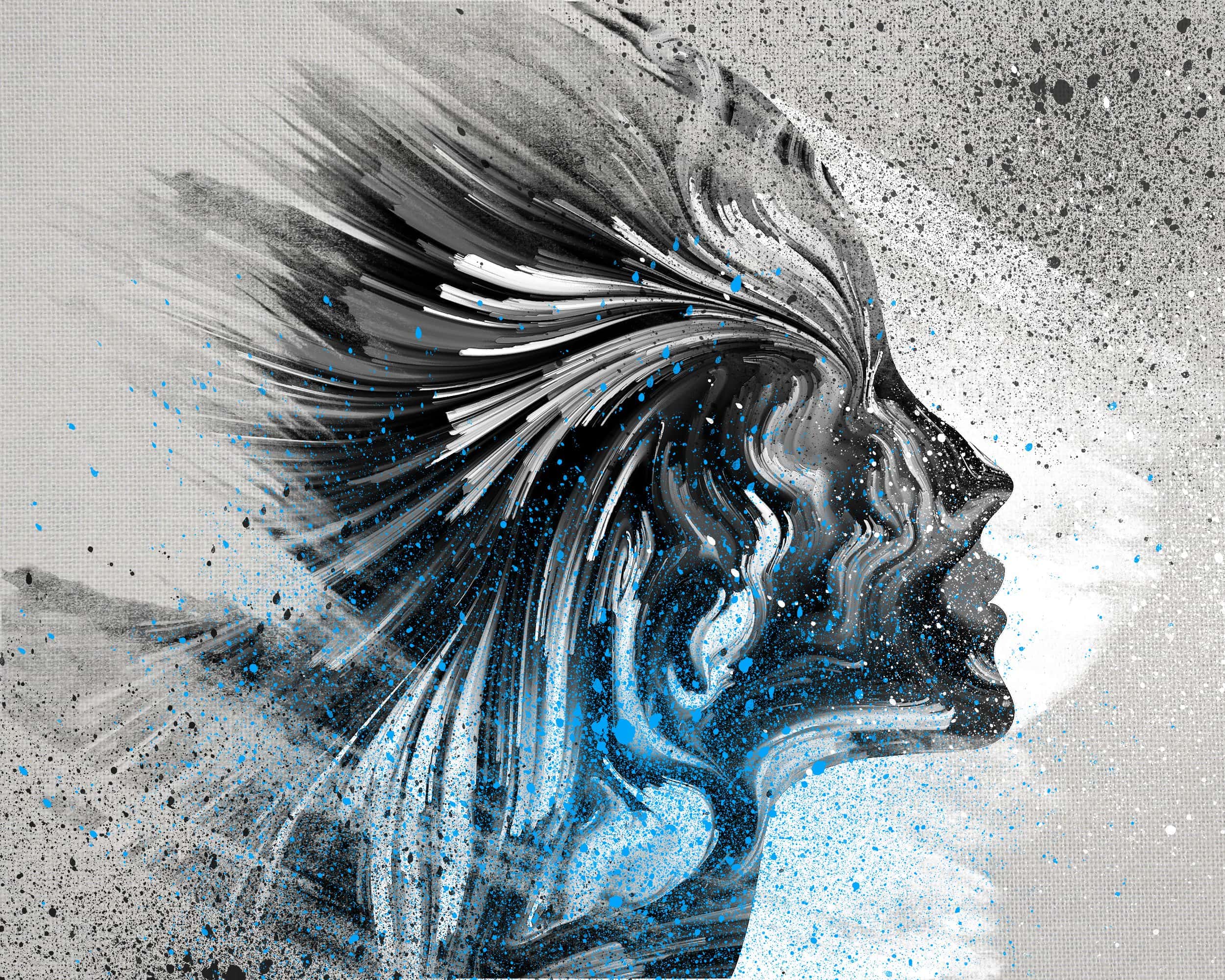 Help ladies look and feel fabulously confident. Make a difference. Set an inspiring example. Leave a legacy.

Kim Bolsover
Answers to common image consultancy questions
Some of the training videos included in The Library membership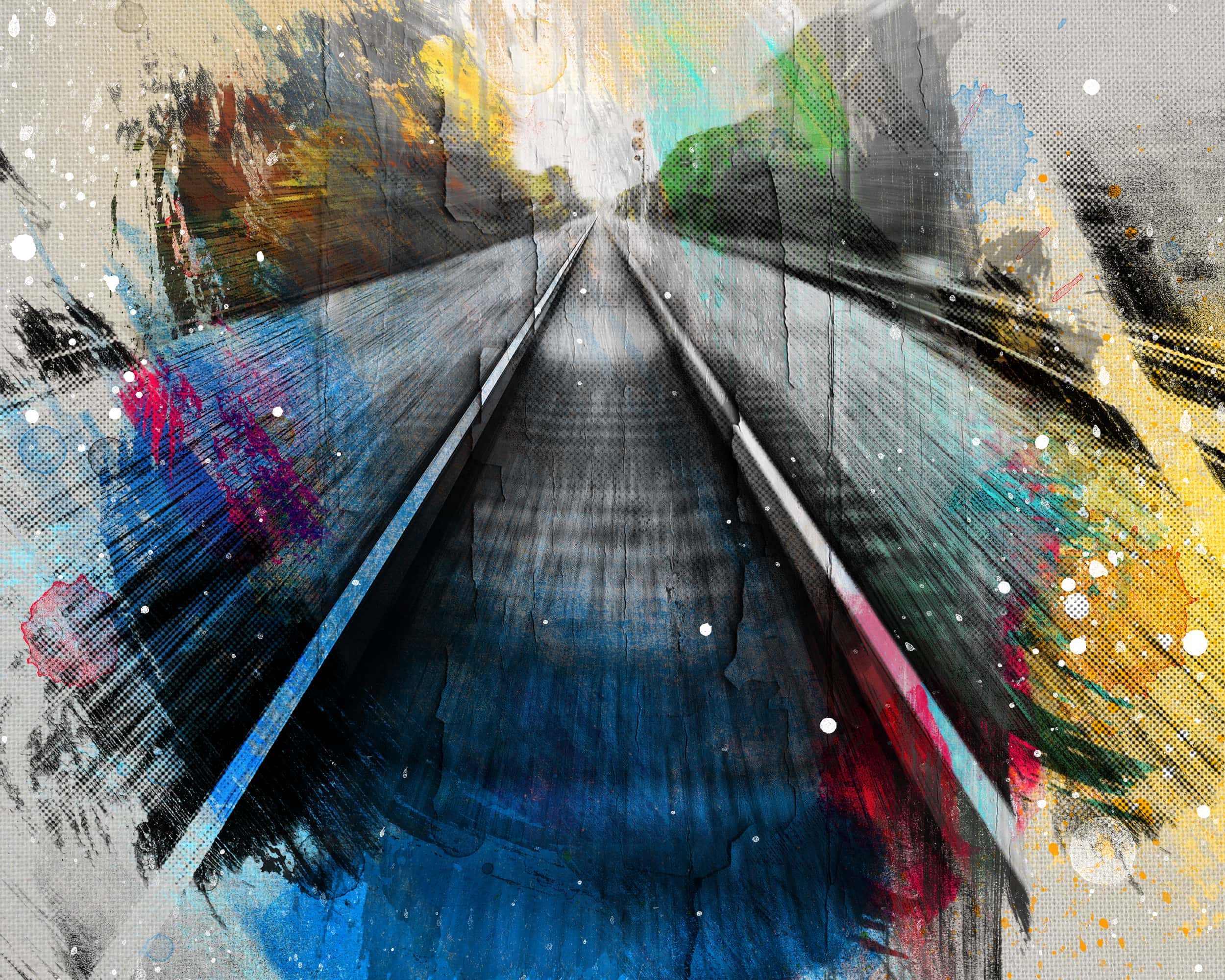 How to deal with conflicting
colour characteristics
Even those of us who have been madly colour consulting for hundreds of years still get those clients who present what appear to be conflicting colour characteristics, e.g. warm eyes with cool hair, cool eyes and skin with warm hair, and all the other 73,000 possible combinations. Discover how to take control of your troubled, overthinking mind and provide practical, helpful and effective colour advice to help every single client look and feel absolutely fabulous. No silly, out-dated theories here; I'll be sharing my in-depth answers to real questions from real consultants about their real clients..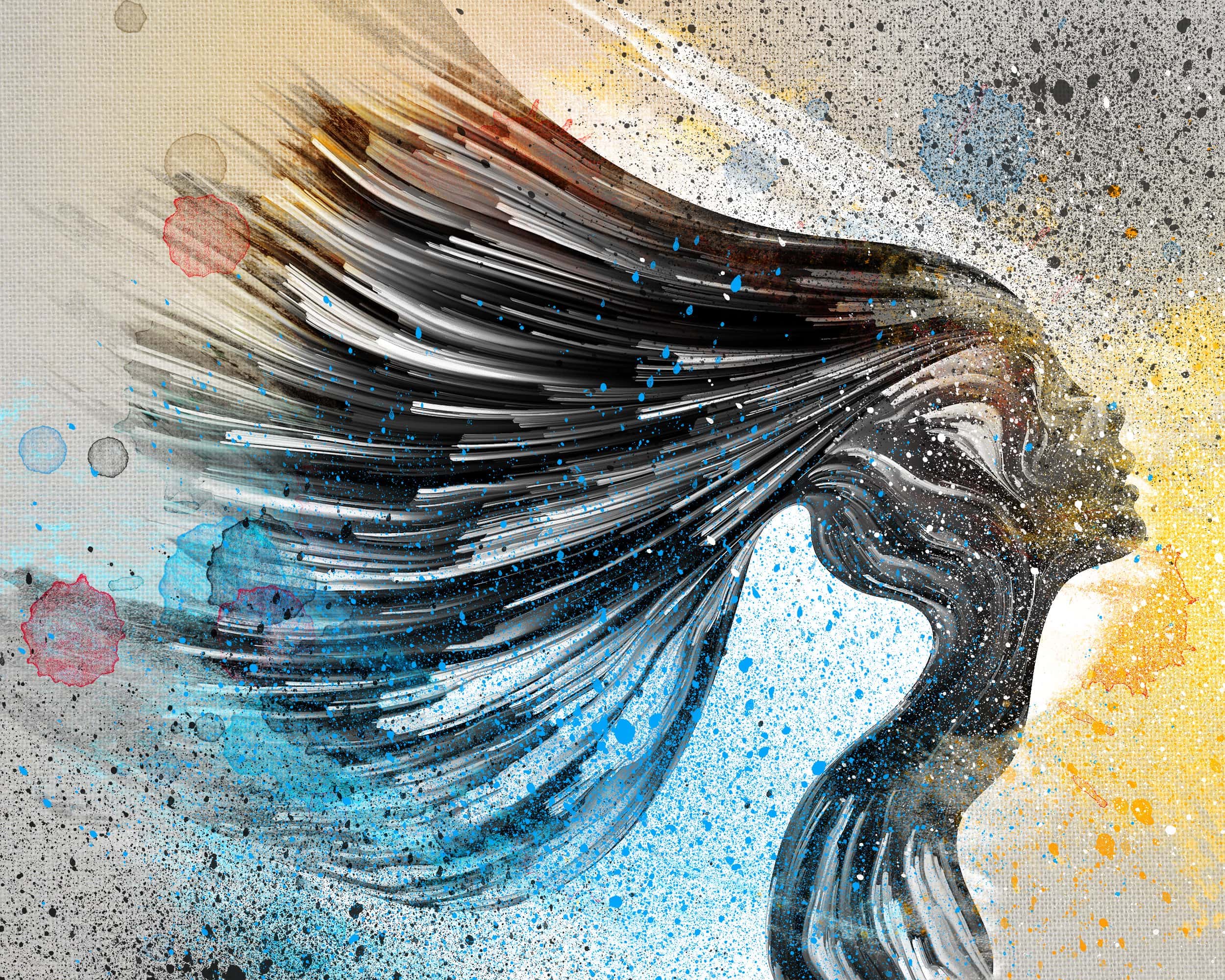 Working with neutrals
Neutrals – the foundation of a successful wardrobe. For most clients and, unfortunately, for far too many consultants, neutrals are often an afterthought. We're going to take a fresh look at these little gems, define what constitutes a neutral and their importance, and how to make working with them useful, bespoke and fun for every client. We'll look at conventional neutrals and some you may never have considered before so that you can create the foundation of a wardrobe for your client that works successfully for her colouring, personality, and every occasion.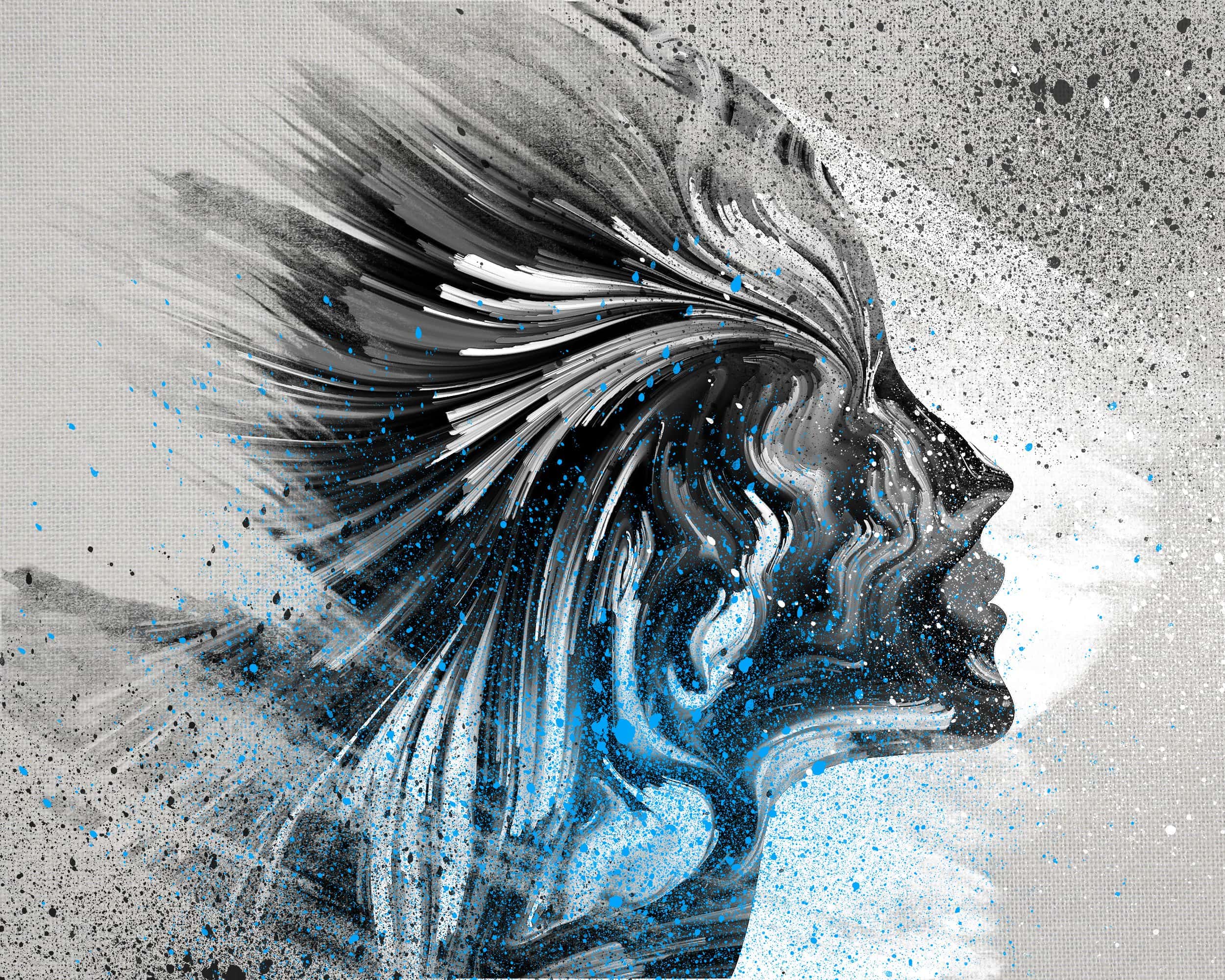 From conventionally boring
to confidently bold
Several 'normal' Ladies' Style consultations had me dressing like a conventionally-boring, prim senior manager which is about as far away from the real me as possible. I'll share how a 'proper' Style consultation finally freed me to be confidently bold and changed my entire life, and how you could use the same principles to do the same for yourself and your clients.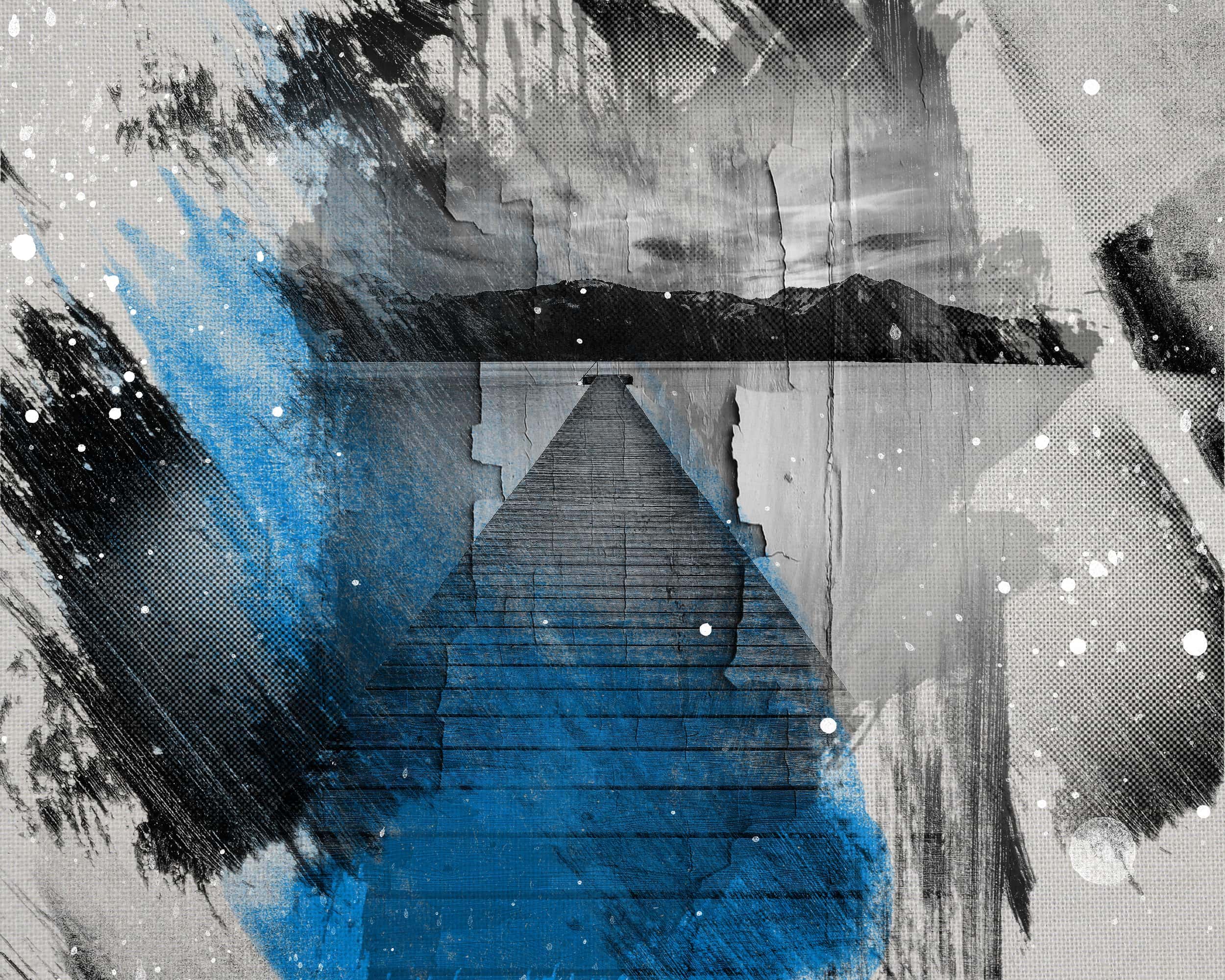 3 Tips to Create the Perfect Consultation
How to make every consultation a fabulous experience for your client, and fabulous for you too by increasing both your revenue and your client base. I'm sharing my 3 top tips to help you create the perfect consultation, with real-life success stories from two consultants who have trained with me.
Popular Library Content
---
Fresh ideas and alternative perspectives.
---
---
The Successful 1-1 Colour Consultation
10 practical tips on how to plan a 1-1 colour session including a suggested time schedule, what to focus on, specific colour suggestions for each season, and how to ensure that your happy client becomes a long-term client.
---
Business Guides
---
The Library membership includes practical business advice based on over 40 years hands-on experience.
---
---
The Successful 1-1 Style Consultation
Before you diagnose your client's shape, scale, and style personality, you need to understand exactly what she actually wants from her individual consultation. Here are 10 practical tips on how to plan a 1-1 session, what to include, what to focus on and what not to spend too much time on.
Stay ahead, refresh & update
---
Stay ahead, stand out from the crowd. Refresh and update your colour analysis and personal style skills.
---
---
Over 40 Years' Experience
---
Become a Library member and access over 40 years of image consultancy business experience.
---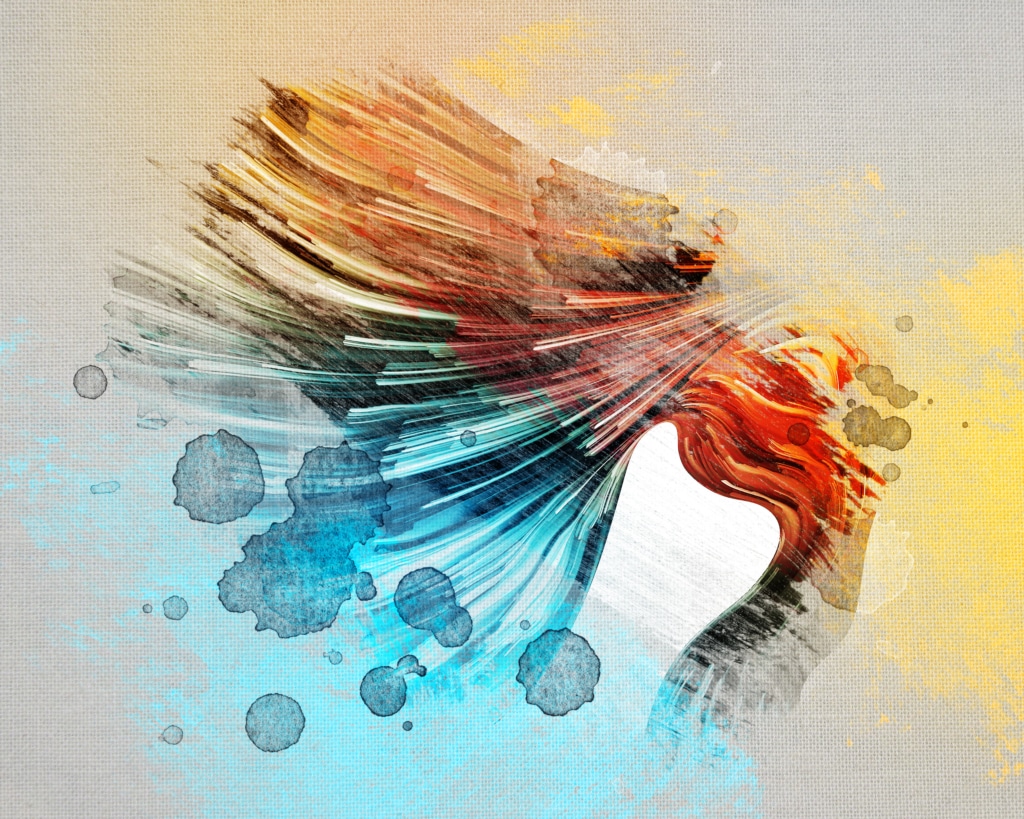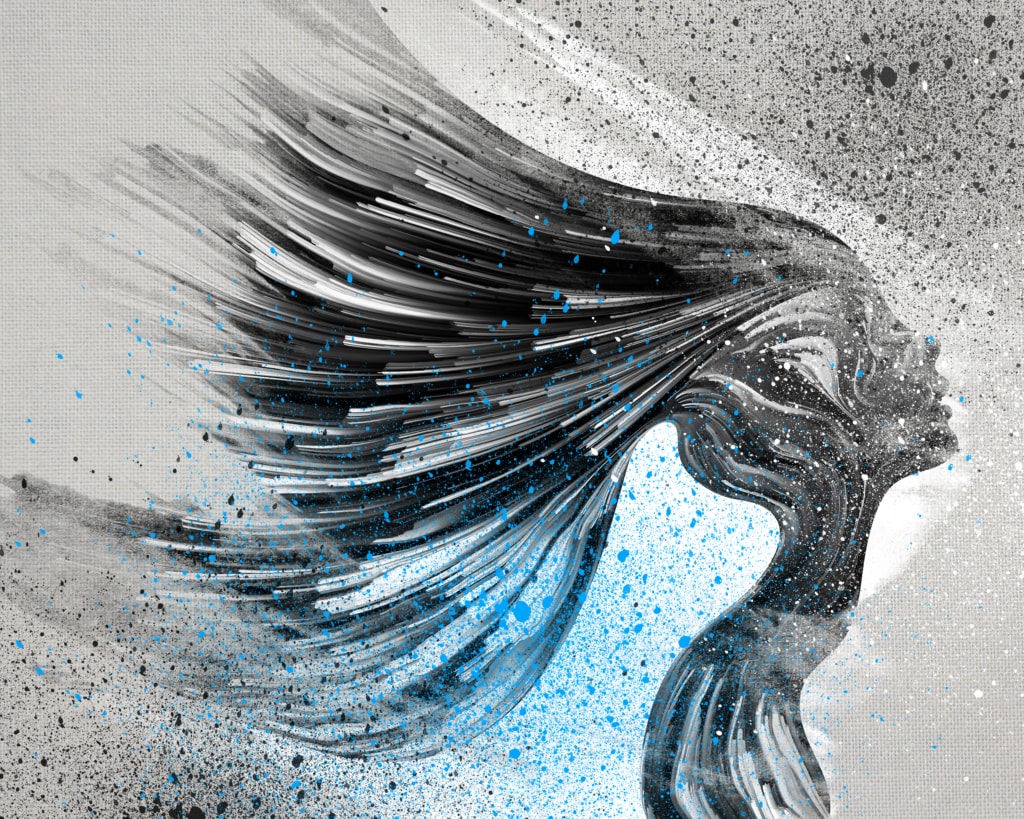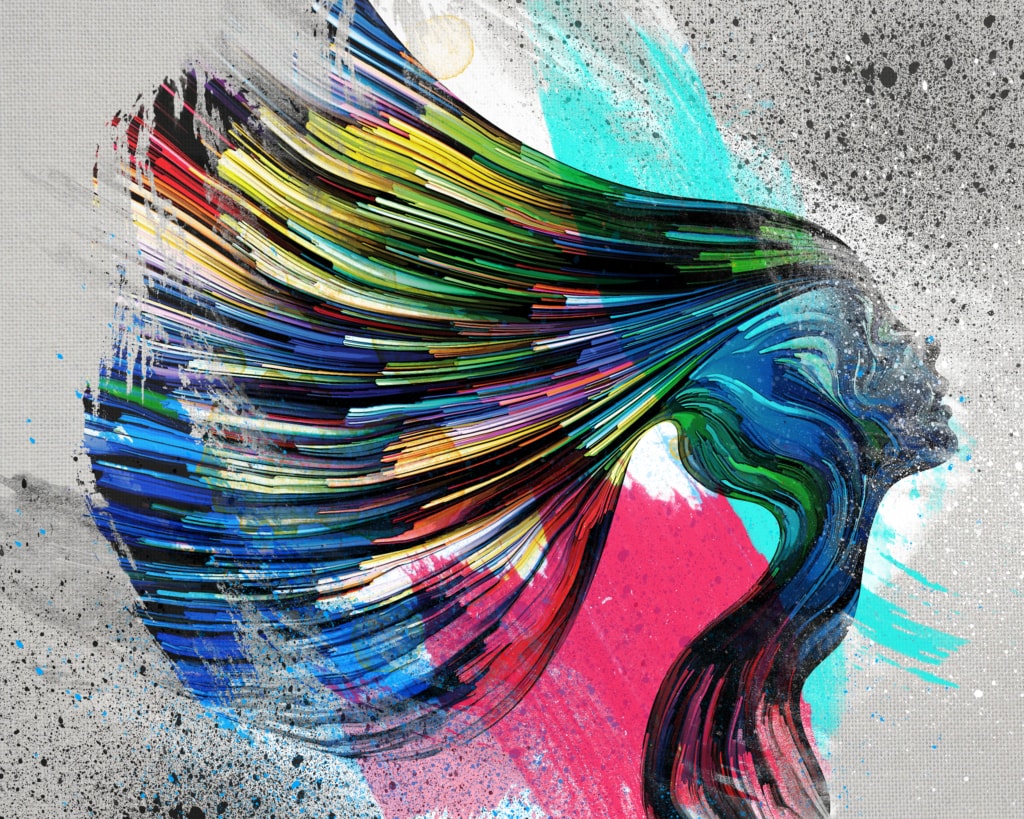 The world desperately needs more image consultants who put the client first. What are you waiting for? All it takes is a decision. Change your future and the lives of your clients who are just waiting for you to get on with it!

Kim Bolsover
See what they're saying.
Our happy customers have a lot to say about The Library!
Listened to the audio recording this evening while I was doing walk in the park. Great advice. Badly needed at the moment as I promote my Colour Bootcamp.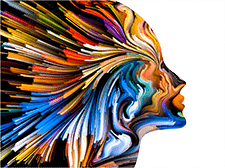 Aileen
France
Ellen emailed, "I'm going to do my first group talk soon, which I'm keen for but also a little nervous about! Any tips, always appreciated." I offered two suggestions. Ellen replied, "Thanks Kim – I spent yesterday going through and picking out some of the Library items that looked useful for this, and will work my way through them over the coming days. Those were already on the list! I can't believe how much you've shared there, it's a fantastic resource.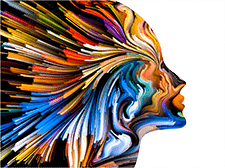 Ellen
UK
Let me tell you that the Library is a benediction and came at a perfect time. Thank you so much for those precious advices and the thoughts. This is a great and very helpful material Kim. Thank you so much.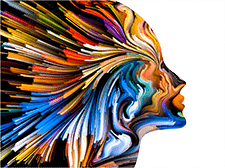 Saliha
Italy
I love this [Library] so much! One of the best investments ever!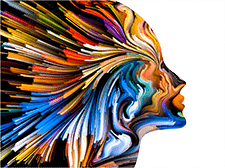 Diane
USA
Hi Kim, I really enjoyed your Library article Creating a Business that reflects you. I appreciated your advice on rules, when you gave people 2 chances to reply to your e-mails. I was having the same problem where I was putting in the effort with people and having to chase them 3 or 4 times when they didn't reply. I have decided to go with the 2 Rule! Thank you for the clarification.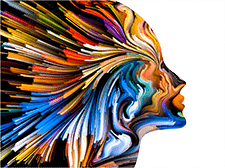 Mary
Ireland
Have opted in for the Library and it truly is a treasure chest. Well worth the small monthly subscription. I learn something new every visit. Thanks Kim.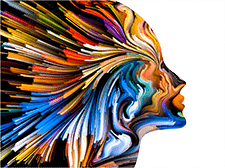 Aileen
France
I just wanted to add how much I love the new content about necklaces. Brilliant Kim! Thank you.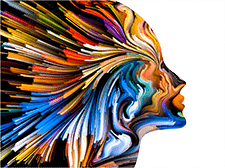 Gita
UK
The Library membership is a steal of a deal Kim. Keep them coming!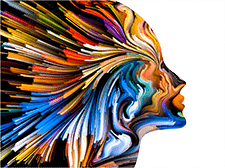 Marie
USA
Brilliant! I have enjoyed listening this afternoon to a few of your audio pieces which took me 'back to school' in a very pleasant way. You are so good at what you do.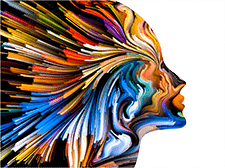 Daniela
UK
---
The Investment
---
Lock in your monthly membership for just £9
Your monthly membership fee is locked in for life until you cancel. You can, of course, cancel at any time but there are no pro-rata refunds. If we are unable to collect your monthly payment, your membership will also end. You can rejoin at the prevailing rate at any time.

All major cards accepted. Terms of trade apply. Our sales tax terms apply too.