Welcome to The Library
innovative content for image consultants to customise with your own brand and personality
Franchise-free innovative content for image consultants to customise with your brand and personality
Create distinctive talks, presentations, blogs, and social media posts to promote your business
Revitalise your consultations and workshops with alternative perspectives and hints & tips from 40+ years' experience
Develop your image consultancy and your confidence with in-depth skills, business, and mindset inspiration
Help ladies look and feel fabulously confident. Make a difference. Set an inspiring example. Leave a legacy.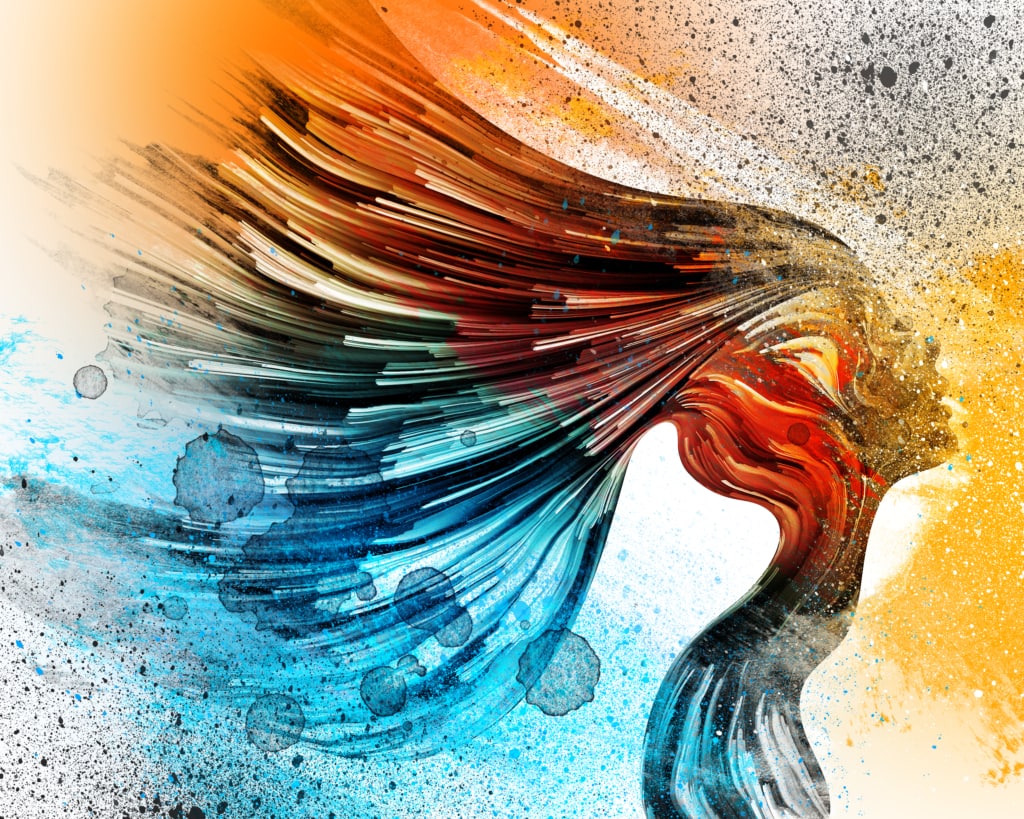 Easy to use
---
1. Choose your skill level
There's something for everyone
2. Select your favourite subject
The Library is full to bursting with
---
For less than the cost of a cafe latte
For less than the cost of a cafe latte, you can access over 150 articles, handouts, video and audio trainings and, unlike the size of your cafe latte, the Library keeps on growing!
Stuff the system. Put the client first!
---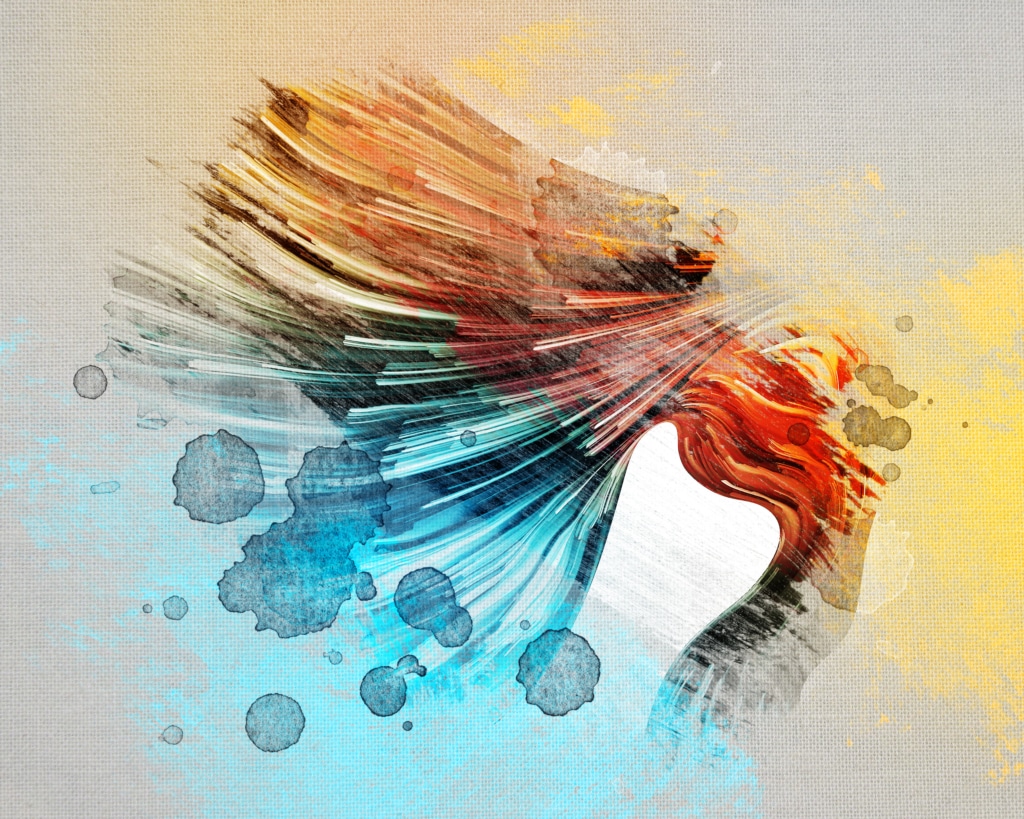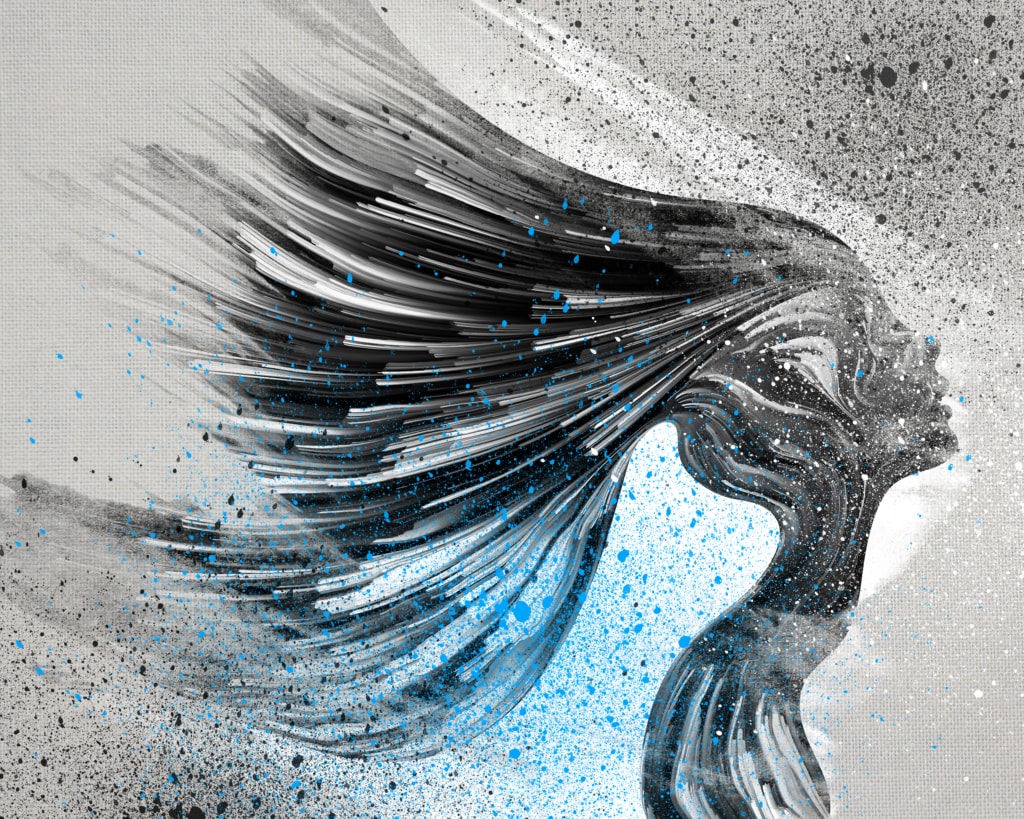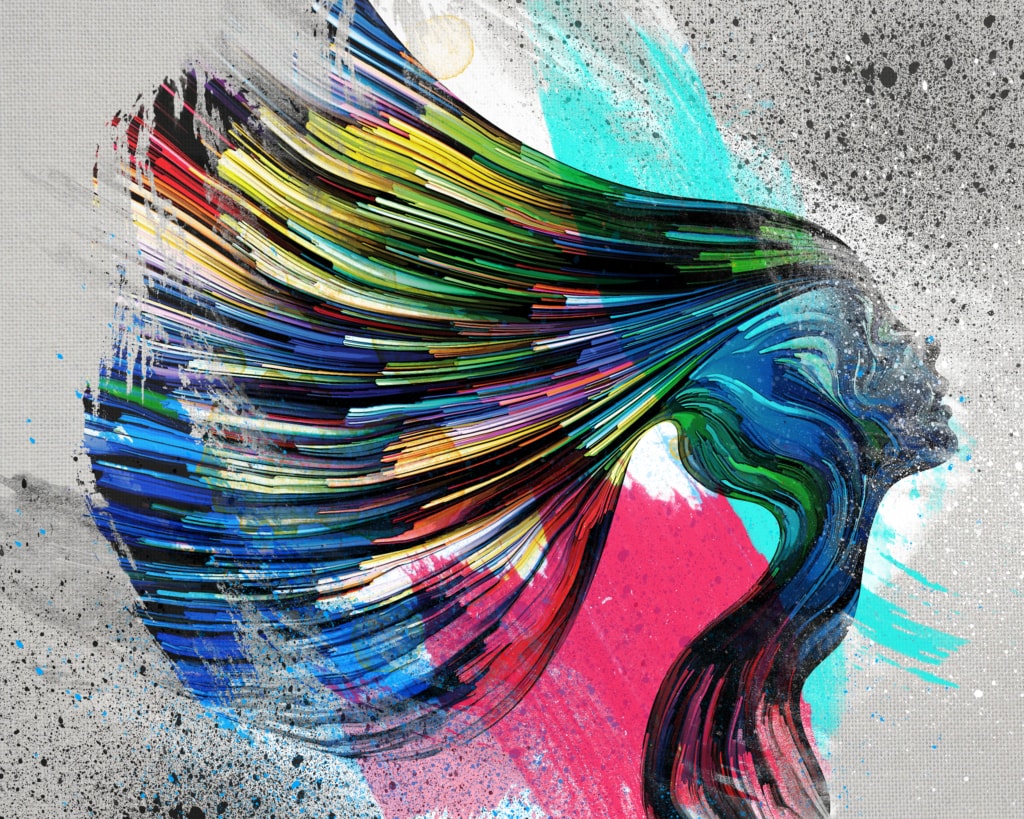 The world desperately needs more image consultants who put the client first. Use The Library to change your future and the lives of your clients who are just waiting for you to help them look and feel fabulous on every occasion!

Kim Bolsover
What they're saying
Our happy customers have a lot to say about The Library!
Listened to the audio recording this evening while I was doing walk in the park. Great advice. Badly needed at the moment as I promote my Colour Bootcamp.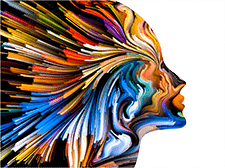 Aileen
France
Ellen emailed, "I'm going to do my first group talk soon, which I'm keen for but also a little nervous about! Any tips, always appreciated." I offered two suggestions. Ellen replied, "Thanks Kim – I spent yesterday going through and picking out some of the Library items that looked useful for this, and will work my way through them over the coming days. Those were already on the list! I can't believe how much you've shared there, it's a fantastic resource.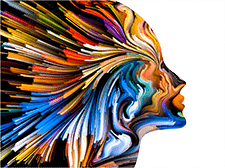 Ellen
UK
Let me tell you that the Library is a benediction and came at a perfect time. Thank you so much for those precious advices and the thoughts. This is a great and very helpful material Kim. Thank you so much.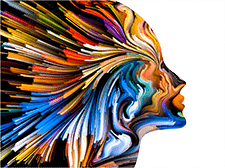 Saliha
Italy
I love this [Library] so much! One of the best investments ever!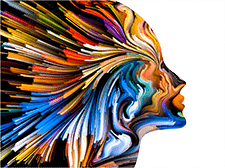 Diane
USA
Hi Kim, I really enjoyed your Library article Creating a Business that reflects you. I appreciated your advice on rules, when you gave people 2 chances to reply to your e-mails. I was having the same problem where I was putting in the effort with people and having to chase them 3 or 4 times when they didn't reply. I have decided to go with the 2 Rule! Thank you for the clarification.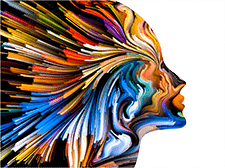 Mary
Ireland
Have opted in for the Library and it truly is a treasure chest. Well worth the small monthly subscription. I learn something new every visit. Thanks Kim.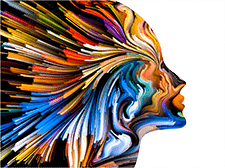 Aileen
France
I just wanted to add how much I love the new content about necklaces. Brilliant Kim! Thank you.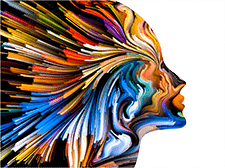 Gita
UK
The Library membership is a steal of a deal Kim. Keep them coming!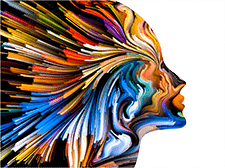 Marie
USA
Brilliant! I have enjoyed listening this afternoon to a few of your audio pieces which took me 'back to school' in a very pleasant way. You are so good at what you do.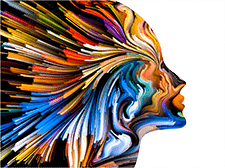 Daniela
UK

All major cards accepted. Terms of trade apply. Our sales tax terms apply too.