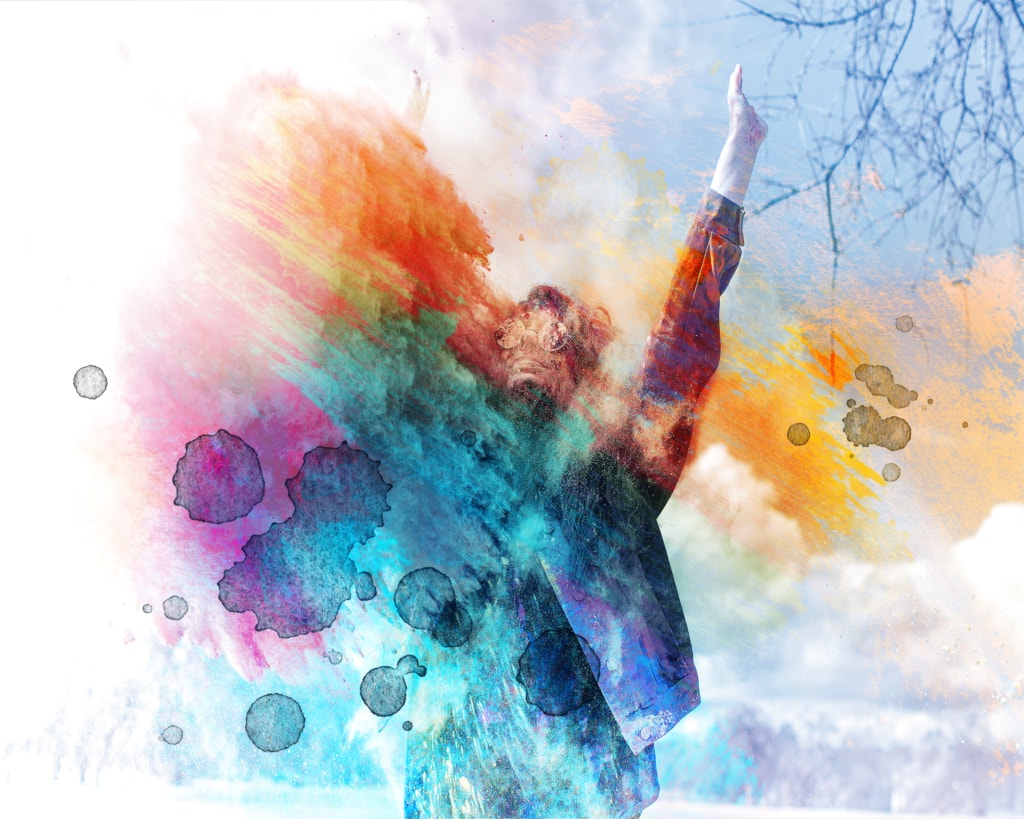 ---
Franchise-Free
Franchise-free training, products and services. Simple. No strings attached.
Award Winning
Winner: Most Inspirational Consultant Running An Image-Related Business – International Federation of Image Consultants (IFIC) / Federation of Image Professionals International (FIPI) Spirit of Inspiration Awards.
Over 40 Years
Celebrating over 40 years working with colour & style since 1980.
Customer Service
We may be a small business, but that's a good thing, it means our customer service is second to none.
I wish you everything that I wish for myself.
Regards,
Kim Bolsover