The Colour Style Image Vault
The content you're trying to view is for members only
If you have an account log in here
Don't miss out on a veritable treasure vault of insider hints, tips and secrets especially for independent, free-thinking image consultants who yearn to be remarkable and stand out from the crowd.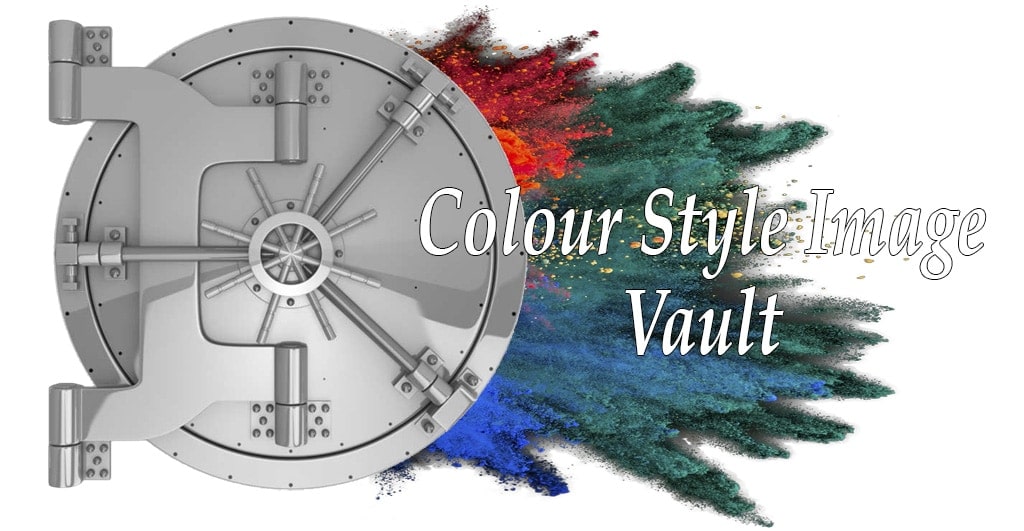 Being an image consultant is stonkingly fandabbidozie
Helping ladies to look and feel fabulously confident, making a difference, setting an inspiring example, leaving a legacy… Isn't that what you're here for?
Tap into all my insider secrets, time-saving hints and tips, and alternative perspectives. Update and refresh your love of colour, style and image with new ideas every month, and become the confident, successful colour and style consultant you have always wanted to be.
The Investment
Monthly membership
Full price normally £19
Limited-time offer
Lock in your monthly membership today for just £9
Your monthly membership fee is locked in for life until you cancel. You can, of course, cancel at any time but there are no pro-rata refunds. If we are unable to collect your payment, your membership will also end. You can rejoin at the prevailing rate at any time.
VAT is applicable to EU (European Union) purchases